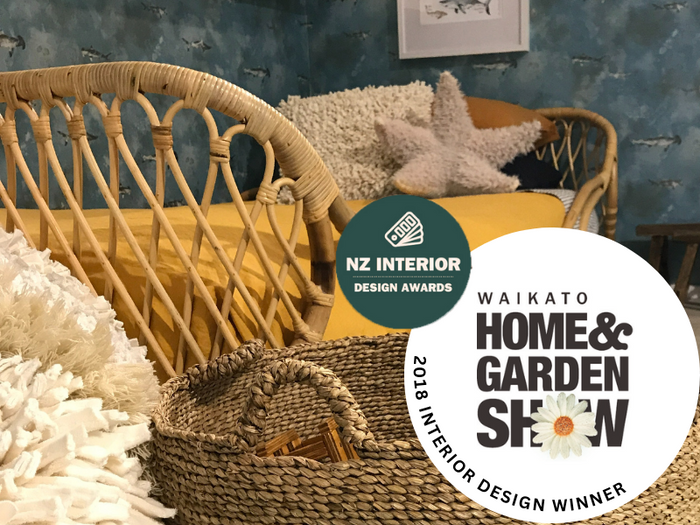 NZ Interior Design Award Winner 2018
Lucy's creative sub-sea themed design took out gold in the 2018 NZ Interior Design Awards hosted by the Waikato Home & Garden Show.
The 2018 theme:
GREEN LIVING
Being green does not mean sacrificing style.
The fastest growing trend at the time of these 2018 awards was 'green living' as society was becoming increasingly aware of the importance of sustainable building and interiors.
Lucy showcased this theme with her winning sub-sea inspired design that ensured her the 2018 Waikato Home & Garden Show Interior Design Winner title.