This store requires javascript to be enabled for some features to work correctly.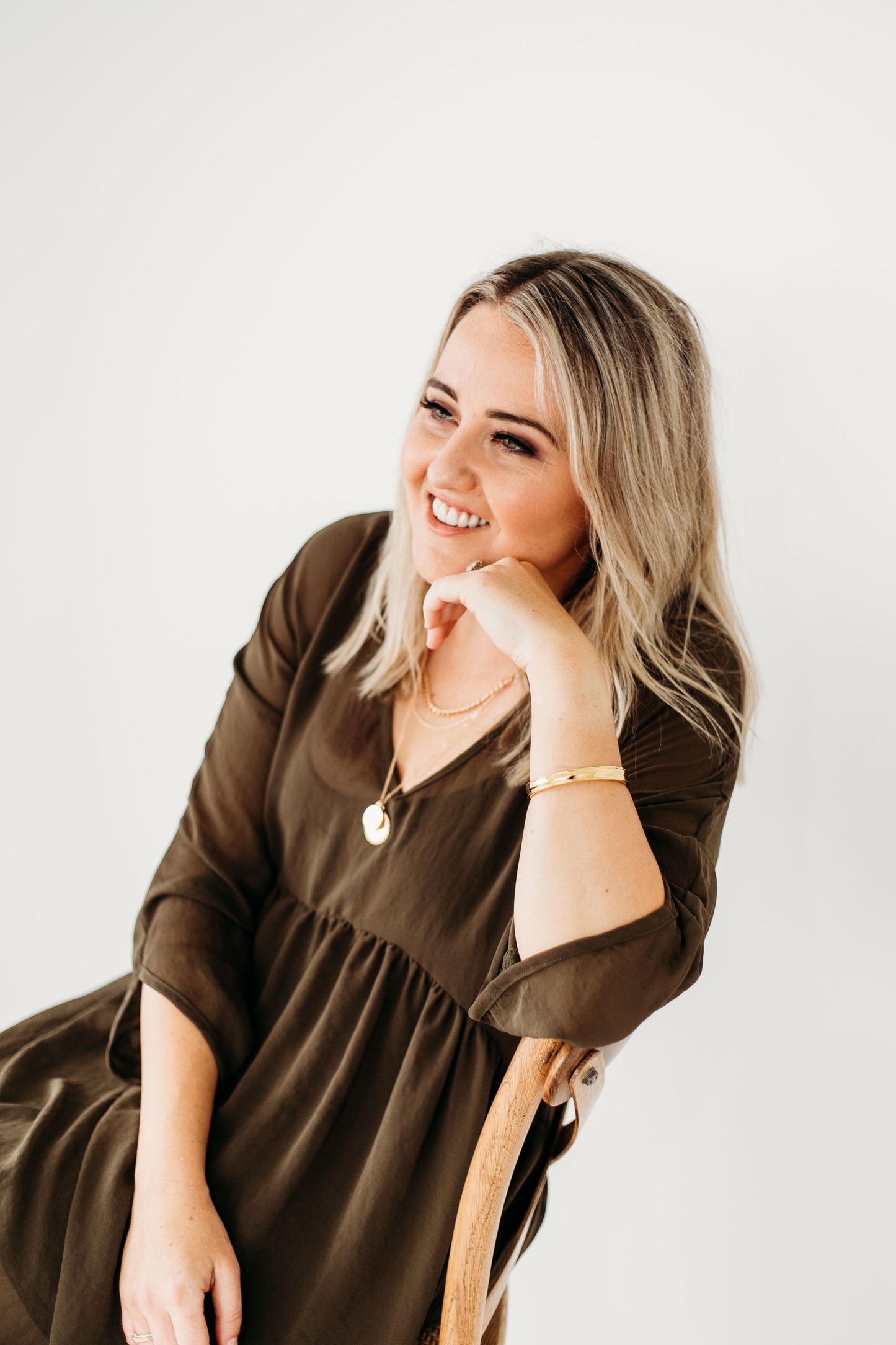 MEET LUCY FURNISS
Award-winning, Waikato-based interior & exterior designer
Having spent more than 20 years in the industry, Lucy brings a huge wealth of knowledge, skills, creativity and experience to every job.
The Waikato-based designer offers both in-person and remote services throughout New Zealand. But whether it's at a kitchen bench or through a video chat, Lucy is always known for listening to your vision, recognising your needs and bringing that together to create the most stunning visual, whilst still achieving form and function. The NZ born mother of two says there is one thing that stands out across the hundreds of renovations and new builds she has completed in NZ, Australia, Fiji, Samoa and further afield… it is about designing a home, not just a house.
"Where you live should always reflect who you are as a family or an individual."
Good design is obvious. Great design is transparent
Her love for textures, natural finishes and raw materials is matched by her appreciation for a tasteful splash of colour. And when it comes to process, she is just as meticulous. She says she works alongside builders, architects and other trades to provide clients with schedules, plans and processes that ensure everything runs smoothly and efficiently.
"Design is exciting, adventurous and satisfying! You as the client should enjoy this experience from the moment our journey begins."
She firmly believes that interior design runs deeper than a finished aesthetic. "It is so much more than that. It is about understanding how that space is going to function, what emotions it evokes in you as a client and what future memories can be created.
Flexibility is a core component of Lucy's range of design services. This includes, but is not limited to, all fixtures and fittings for new builds, renovations, paint schemes, flooring, kitchens, bathrooms, laundries, window furnishings, exterior selections, feature lighting, furniture, decor and styling.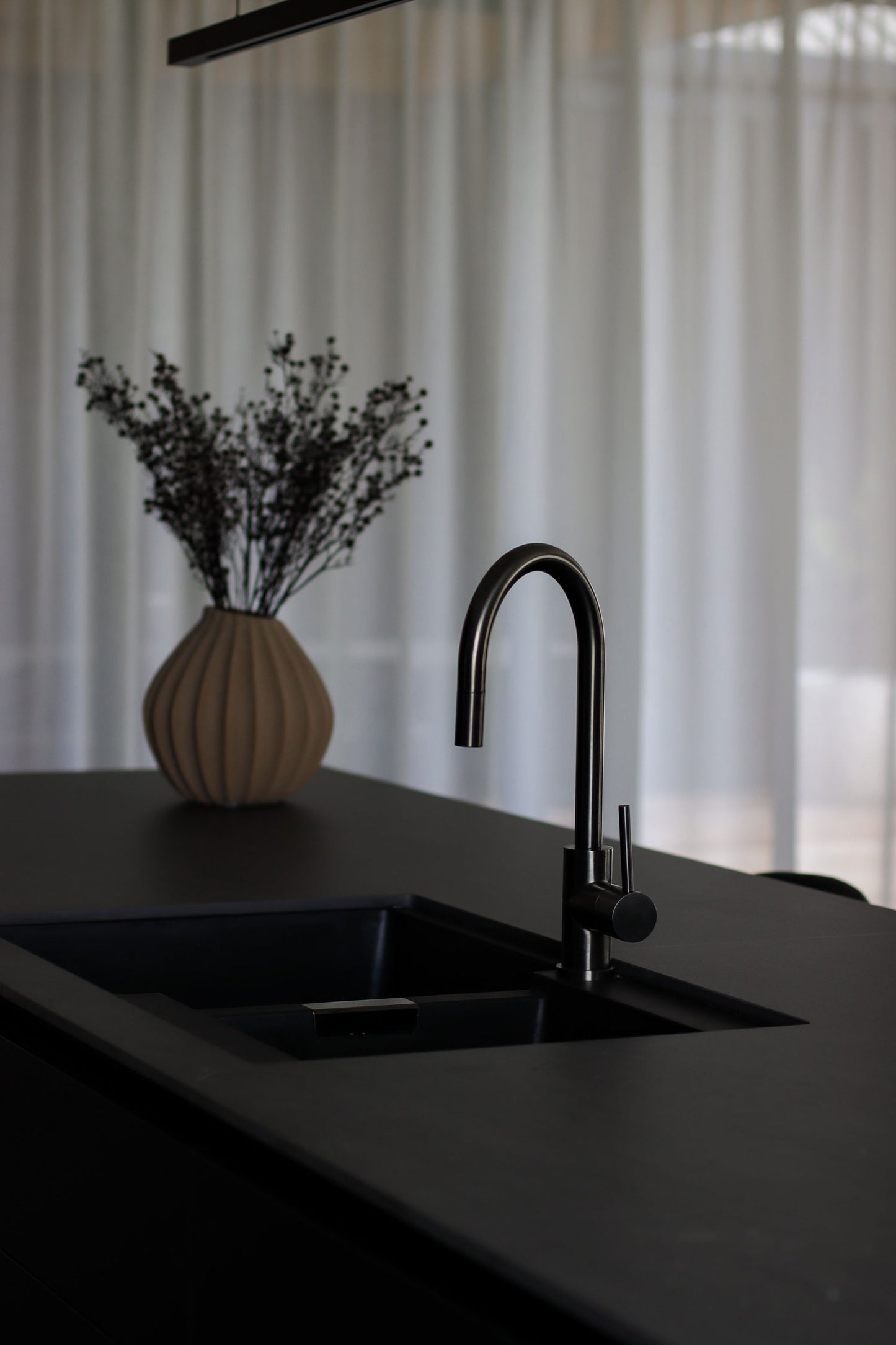 THE BACK STORY
Raised amidst reno concepts, colour charts and carpet samples...
She as good as fell into a career in design. And her talent became apparent early on.
Having watched her parents design and build an architectural home growing up, she tackled the NZ Interior Design Awards at just 17 years old - and won. Claiming the title of youngest person to ever win, she then backed it up in 2006 taking home another gold. And from here doors began to open. Lucy relocated to Australia where she worked as an interior designer for OZ Design on large fitouts for hotels as well as assisting with furniture and design in-store.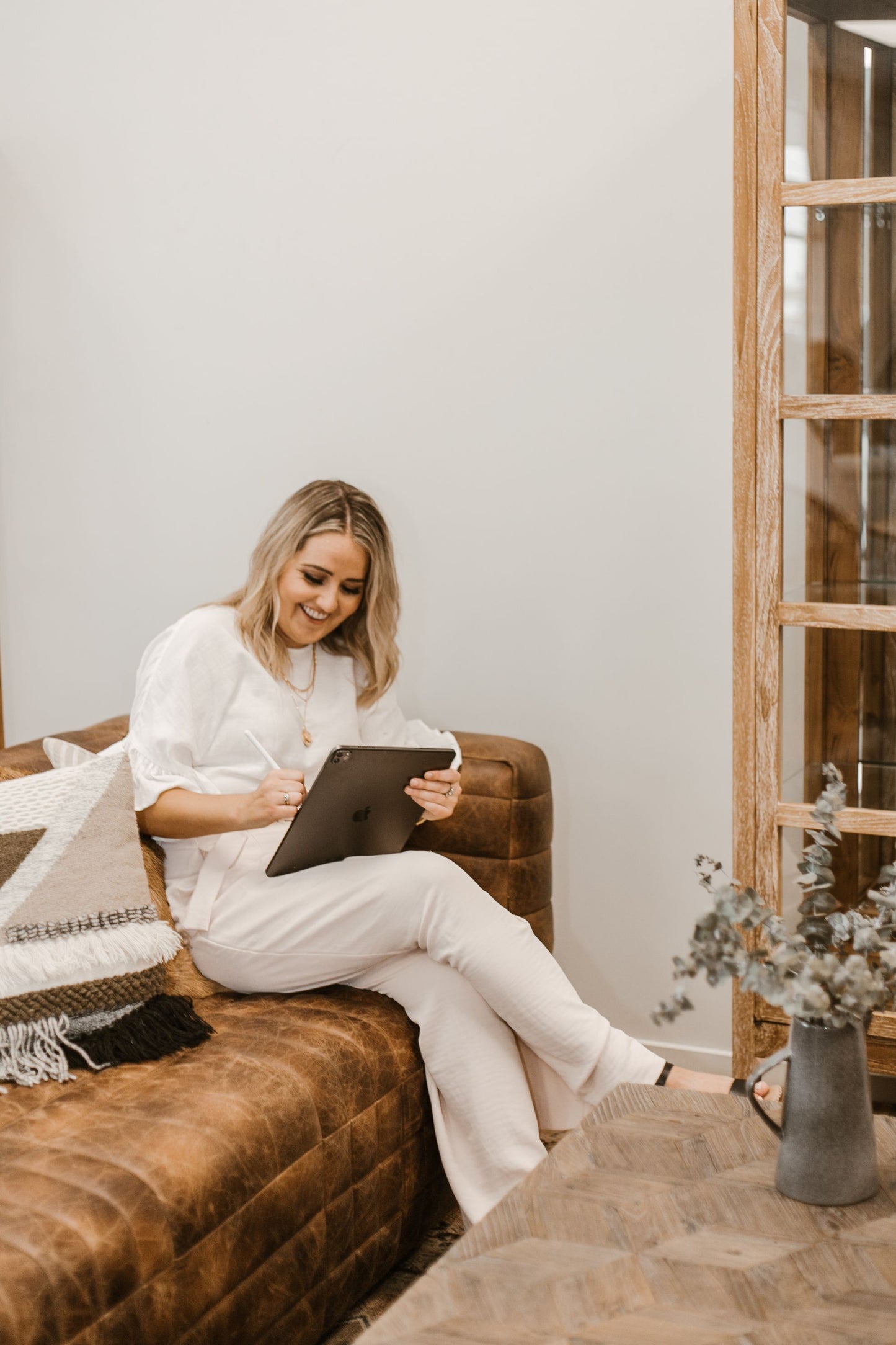 Lucy returned to become the first Resene Colour Consultant for the Waikato and Coromandel regions. Colour selections, paint specifications and client liaison for all commercial and residential properties became her life for 8 years. 
And because she loves a challenge, she also completed a Diploma of Interior Design over that time during which she won another "Gold Judge's Choice Award' for the NZ Interior Design Awards in 2010.
She says design is just the most natural thing for her.
"My innate understanding of space and colour coupled with my knowledge of current trends, colour forecasting and products gives me the ability to take your vision and expand on it, creating both exactly what you wanted and everything you never knew you needed in one beautiful, classy package."
BOOK A CONSULT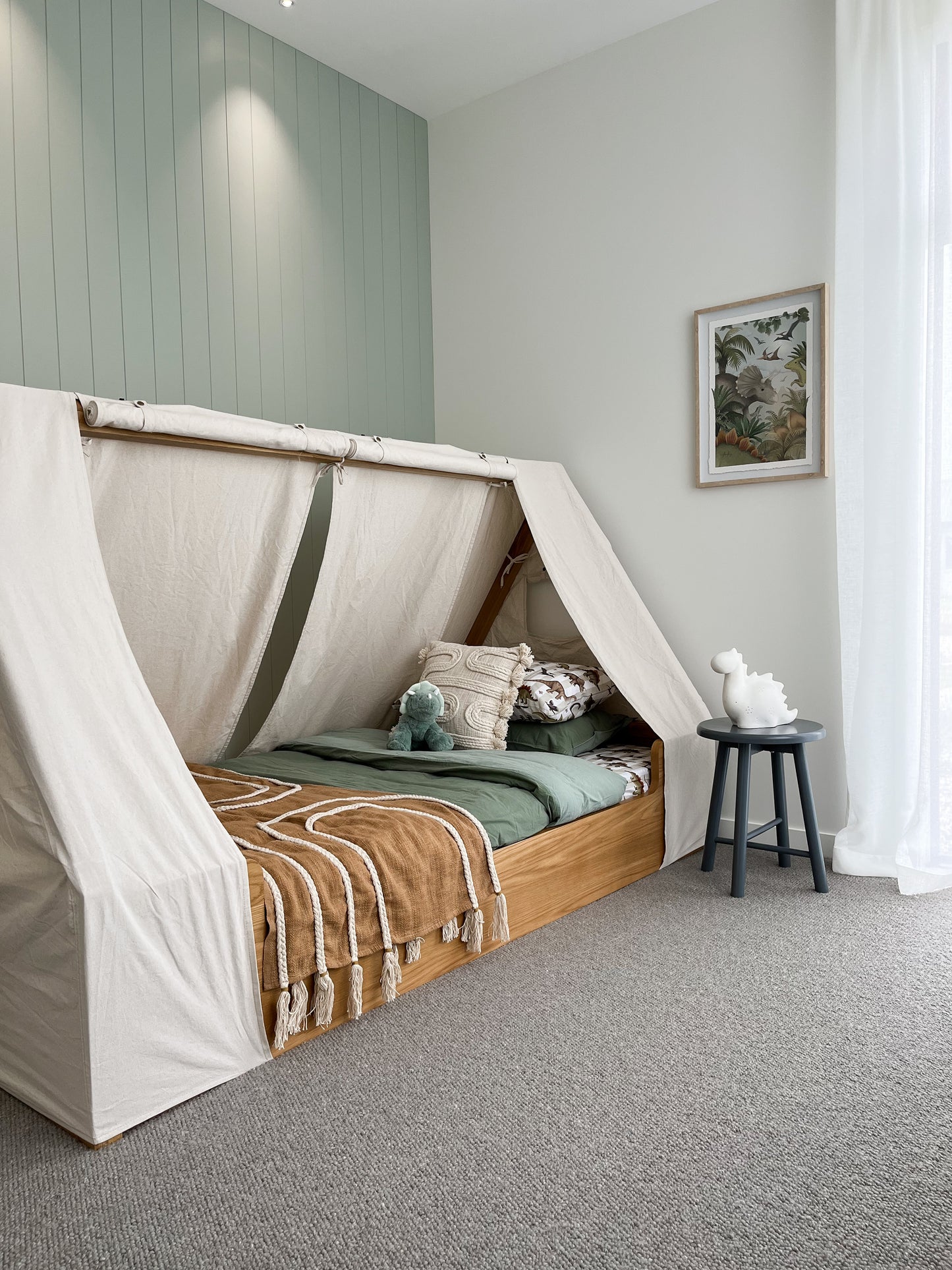 Fast forward to today
Motherhood, career ambitions and a dream of blissful balance
Motherhood was the next adventure she entered with the arrival of Flynn in 2012. Managing a thriving career and a wee babe, Lucy quickly realised the need to prioritise mum life while still feeding her passion for design. And so Lucy Furniss Design & Interiors was born. 
In 2018, her winning streak continued very appropriately when she took home Gold in the NZ Interior Design Awards 'Judges Choice Award' for a gorgeous kids bedroom. Having a family of her own, children's rooms have become a particular passion of Lucy's with the limitless opportunity for creativity they always provide.
WHAT IT COMES DOWN TO
Family, family, family and fabulous clients
Lucy contributes a huge part of her business success and drive to her young, beautiful family. She says her two children, Flynn and Georgia as well as a loving and supportive partner Daniel provide inspiration and stability and often become a part of the design journey for both herself and her clients.
She says having a family has only fuelled her design fire more. 2023 has seen a Regional Interior Design Award join her shelves - this time from the Registered Master Builders House of the Year event.
She says it all boils down to her trusting clientele.
"I'm always pushing design boundaries and I absolutely love the trust and faith my clients put in me that make these challenges and awards possible."
Testimonials
"So much experience and really takes your personal style and tastes into the whole look, while still making it modern and adventurous. Fantastic at what she does. Recommend!"

- Renovation

"Lucy has an incredible way of transforming a mundane, lifeless place into an absolute piece of art with something as simple as curtains and blinds! Such taste and class - highly recommend.

- Window Treatment